Bedankt!
Bedankt voor jouw donatie!
Dankzij jouw hulp zijn we een stap dichter bij #ZeroMissingKids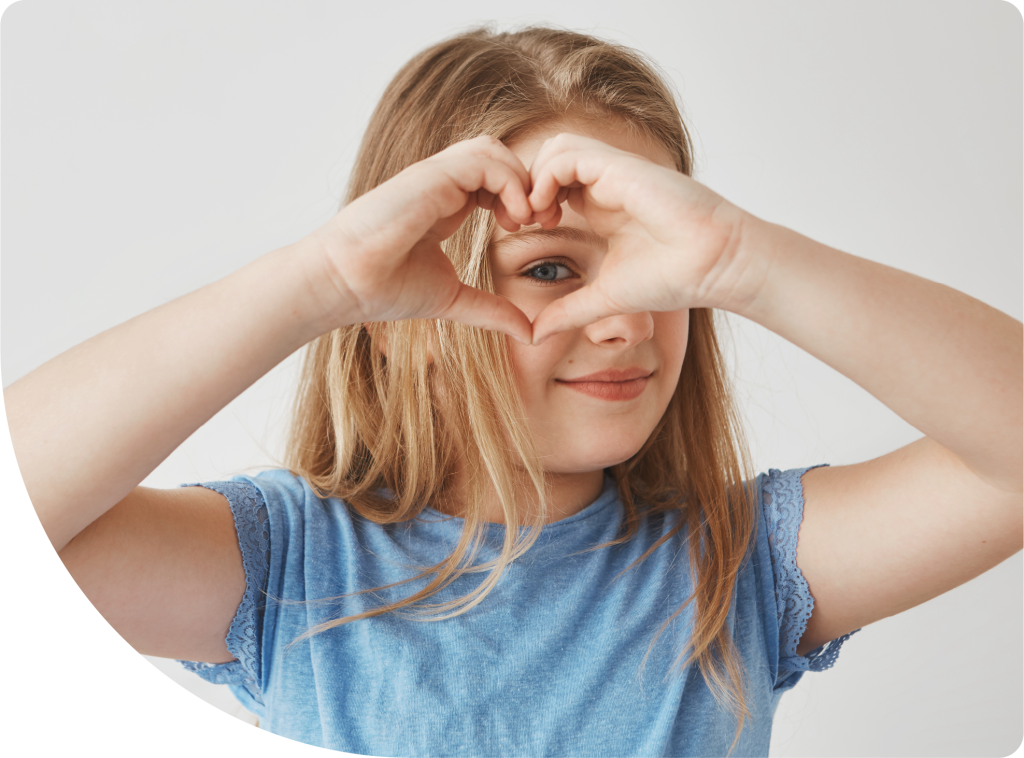 Training
Training
We support and facilitate the sharing of know-how and expertise.
Think Before You Share
Think Before You Share
Taking and sharing naked pictures of yourself can have serious consequences. We have created a campaign to make teenagers aware of the risks involved in sexting.