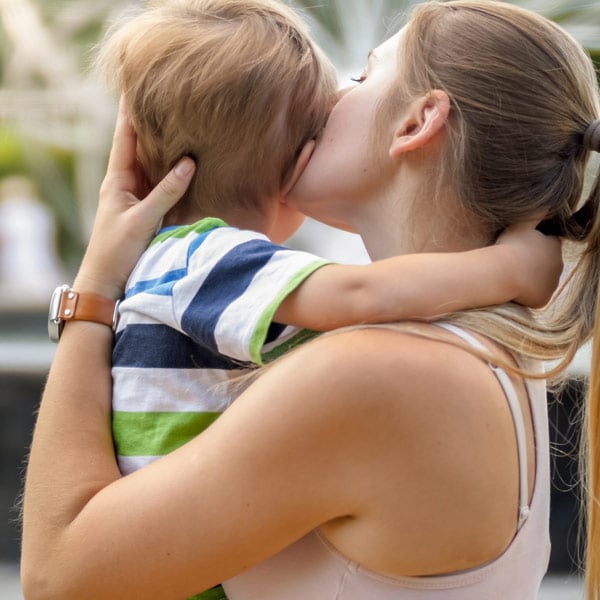 Why your donation is important
Thank you for helping us reach #ZeroMissingKids
AMBER Alert Europe assists in saving missing children at risk by connecting law enforcement with other police experts and with the public across Europe. AMBER Alert Europe advocates that one missing child is one too many and aims for zero missing children in Europe.
Contributions to the AMBER Alert Europe Foundation make a significant difference in the search for and protection of missing children. Because with your help, we can continue our ongoing effort to reach #ZeroMissingKids.
Donations via bank transfer
If you would like to make a donation via bank transfer, please use the bank account details below:
AMBER Alert Europe
Peter Treckpoelstraat 4
6191VK Beek, the Netherlands
IBAN: NL94 RABO 0162 4402 86
BIC: RABONL2U
All contributions will be gratefully acknowledged and are tax deductible.